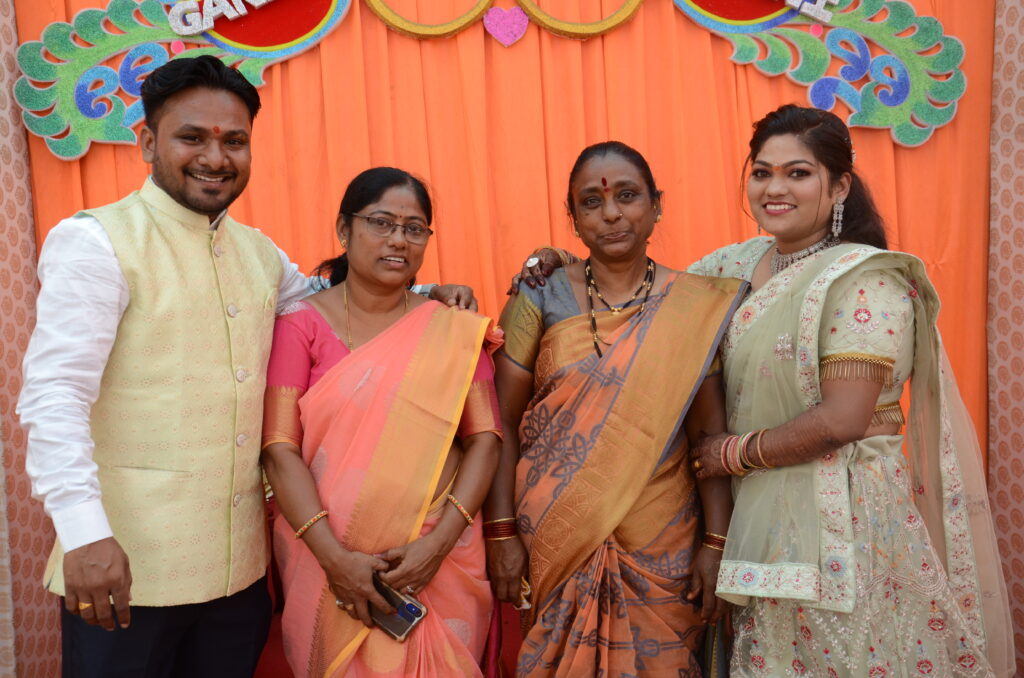 There Dnyanrag- BEST COUPLE IN THE WORLD, I am very happy because I got wife like you, You are very Loving And Supportive wife in the world, caring, understanding, and emotionally supportive you have created a strong foundation for a happy and healthy relationship of Dnyanrag. I will also share about you that, You are realy trustworthy which will help us to build a strong sense of trust and security in the relationship. You are responsible women in the world, as well you are very accountable women in the world hence I am very happy because I got Best Wife like you.I know That Dnyanrag will be the Best, Happy Romantic And Friendly BEST COUPLE IN THE WORLD And Jalgaon City.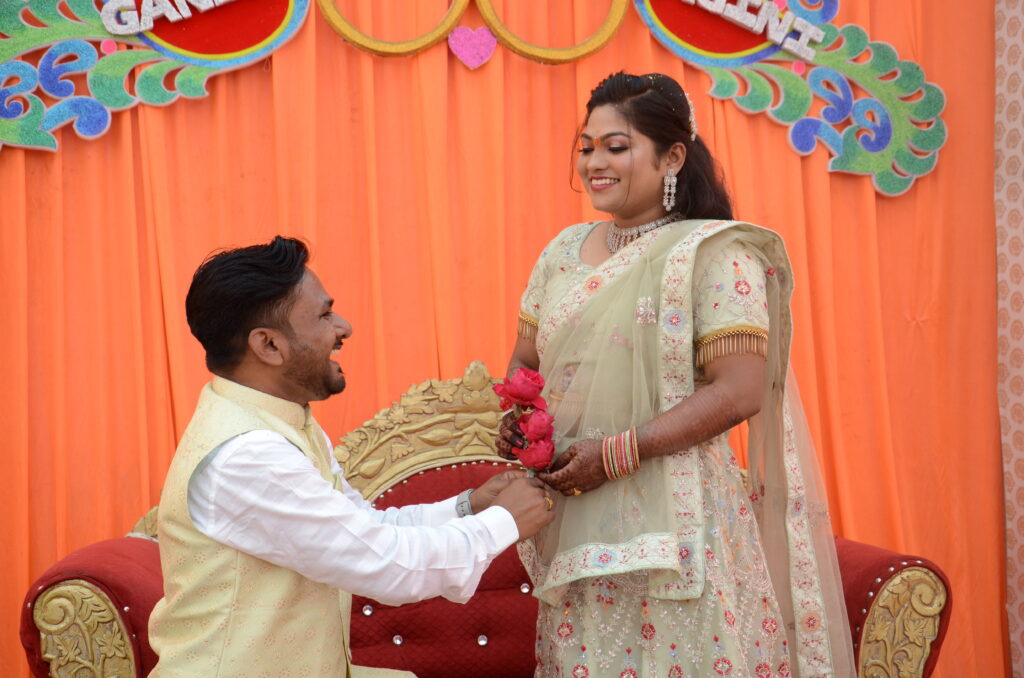 Journey of Dnyanrag- BEST COUPLE IN THE WORLD
Dnyanrag- Best Poem for Wife
My love, my life, my dearest wife,
You are the sun that bring lights in my life,
You are moon that guides me whole the night,
My heart beats for you, with all its might.
Your eyes are like the stars above,
Your touch, as soft as a dove,
Your smile, like the dawn of day,
My love for you, will never sway.
DNYANRAG's Engagement Moments

Here are some moments of our Engagement: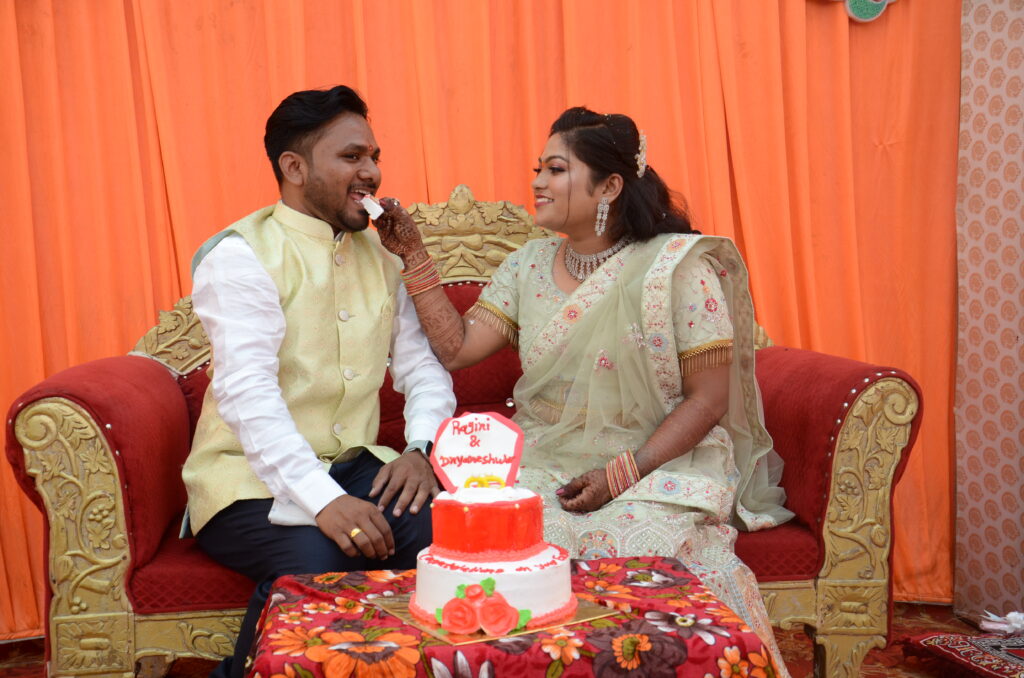 Hold my hand tight as I want to grow old with you from this day forth ❤️
.
.
.
#engaged #love #engagement #shesaidyes #engagementring #isaidyes #proposal 
#couplegoals #bride #love #engagementphotography #photography #bridetobe 
#engagementday #engagementphotographer #engagementphotos
 #engagementring #rings #groom #bridal #birthday #couple #party 
#photooftheday #photographer #like
Dnyanrag's Favourite Clicks: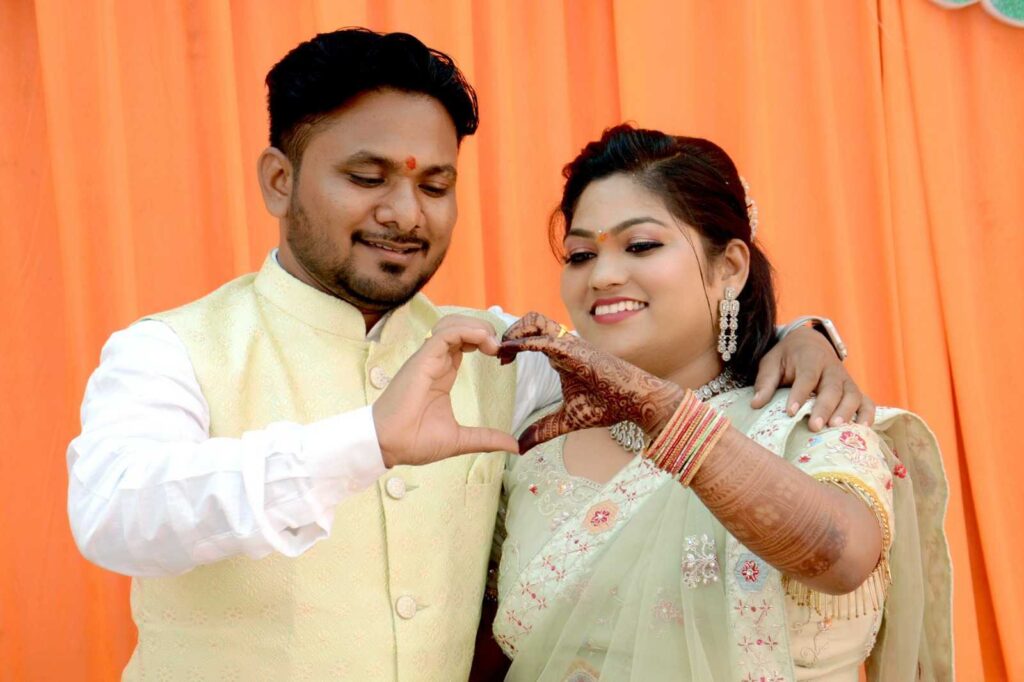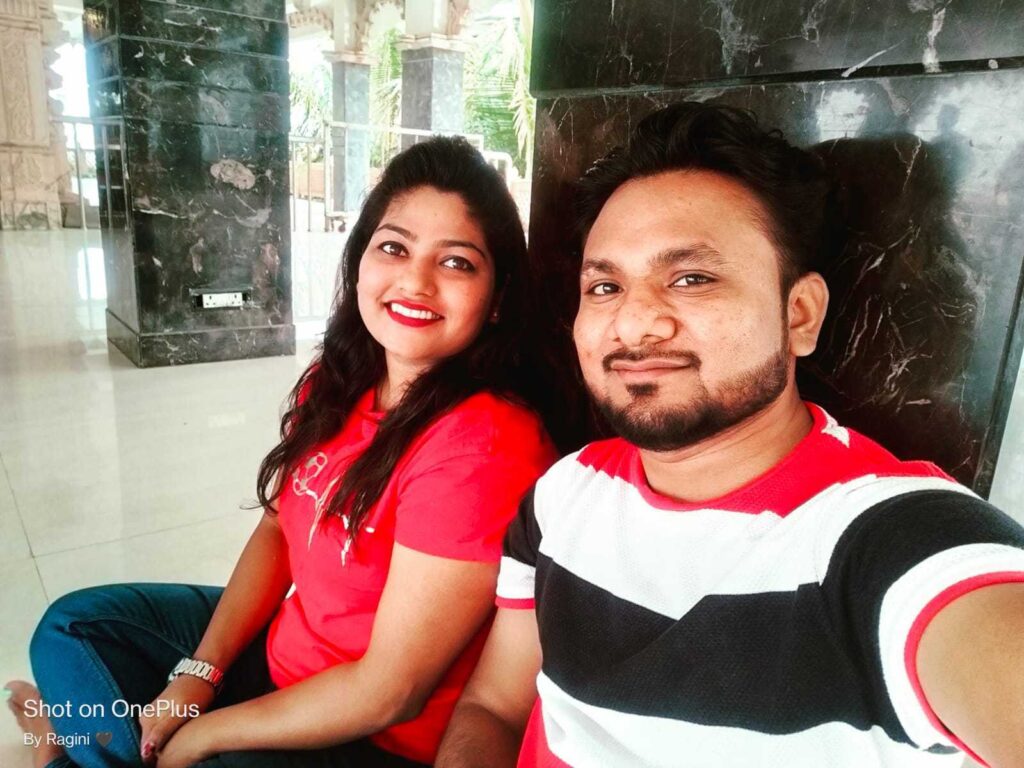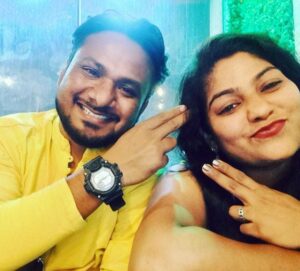 You can Also visit for More information click here